I got You Babe Photography
Based in Melbourne, Lilli Waters aims to '...capture you & your loved ones 'in the moment' as your most vulnerable and authentic selves, evoking the warmth between you and reaching through to your true characters throughout the day, capturing a real representation of who you are, together.'
You can visit her website here.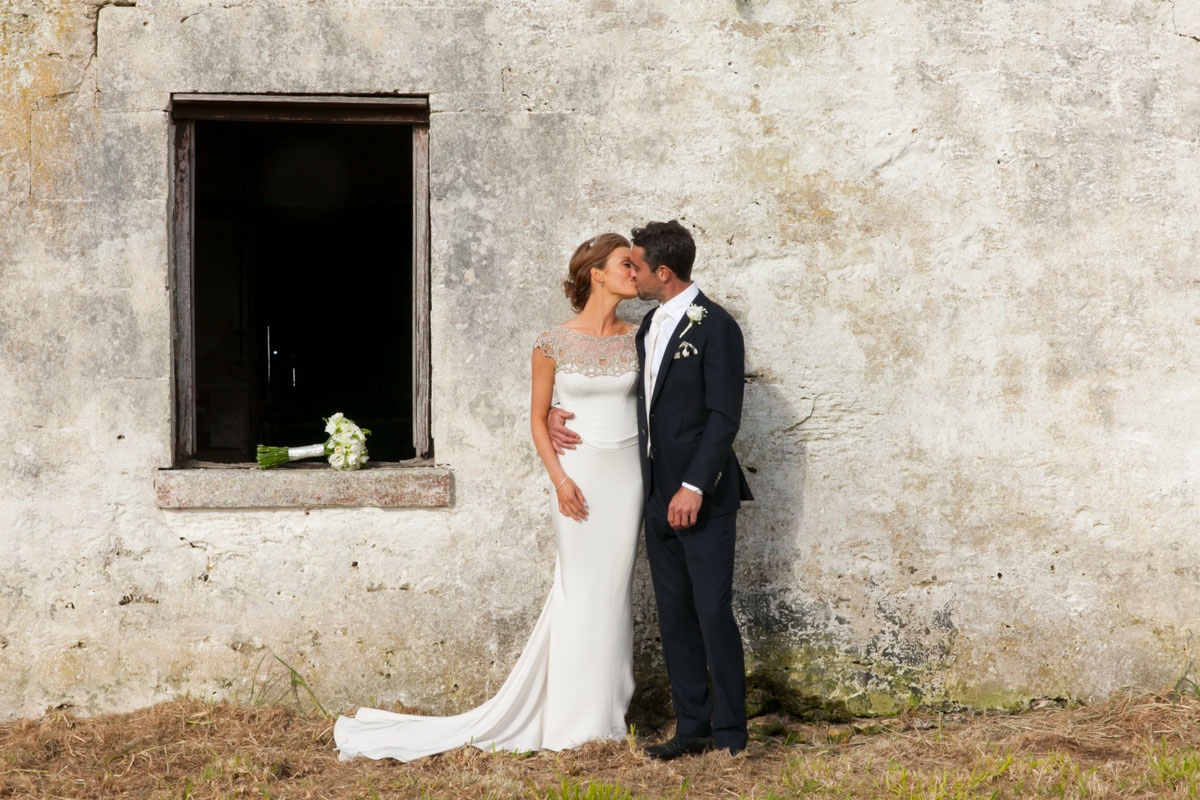 Goldsmith & Co. Wedding Photography
Brett and Jane Goldsmith have been shooting weddings since 2011, having captured over 130 happy couples.
They base themselves between Melbourne & Byron Bay, however no matter how remote your wedding is, they would love to be there.
You can visit their website here.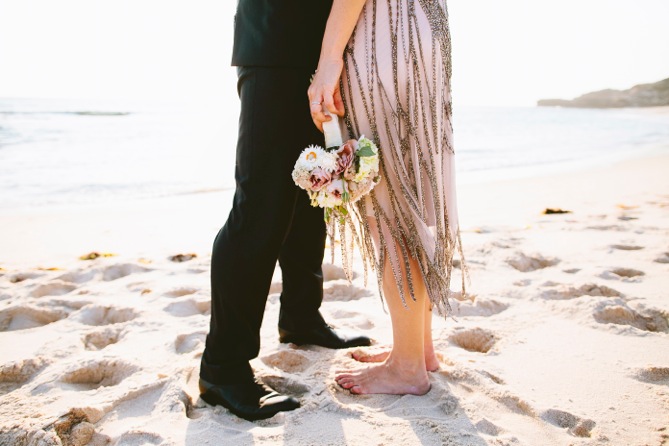 Love Katie & Sarah
"A thing that you see in my pictures is that I was not afraid to fall in love with these people." - Annie Leibovitz
Not just another photography business, Katie and Sarah focus on capturing unique photos that couples treasure for years to come.
You can visit their website here.
Eric Ronald
Based in Melbourne, Eric Ronald takes a creative approach to his photography, focusing on each couple's unique story and capturing powerful images to last a lifetime.
To find out more information and to view his work, visit his website here.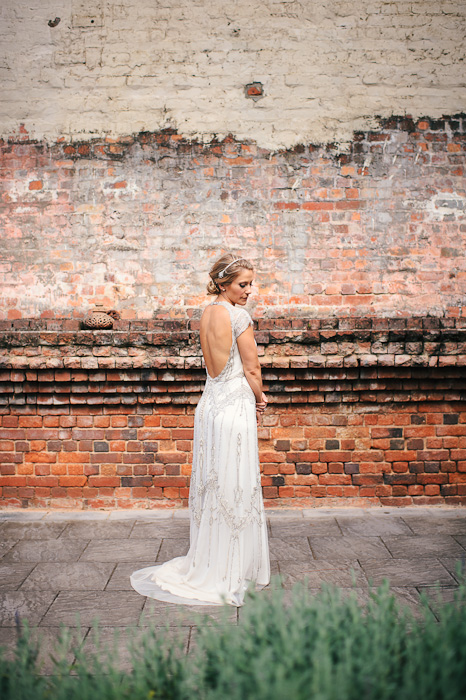 Tori and Sal
Focused on captured couple's weddings in a timeless way, Tori and Sal '...love all that is weddings; family, details, the dress.....the cake + most of all capturing those rare moments.....just as you remember them.'
To view more of their work and get in touch, contact them here.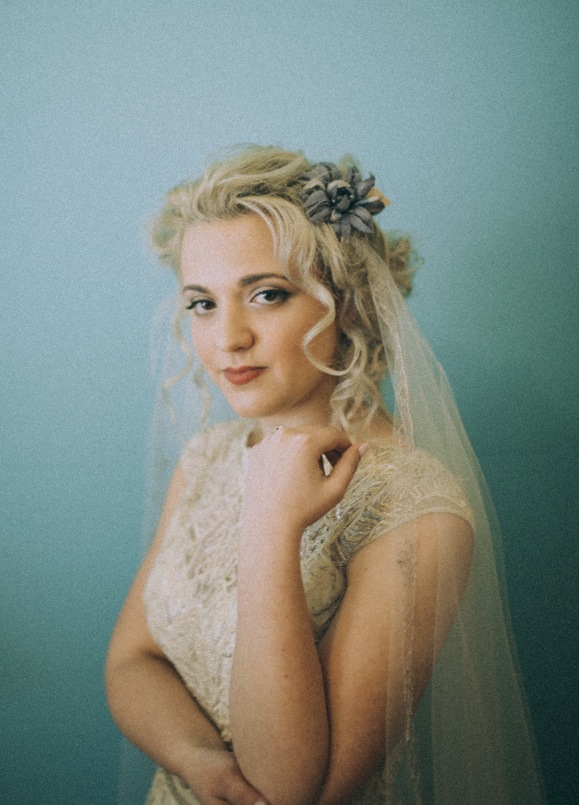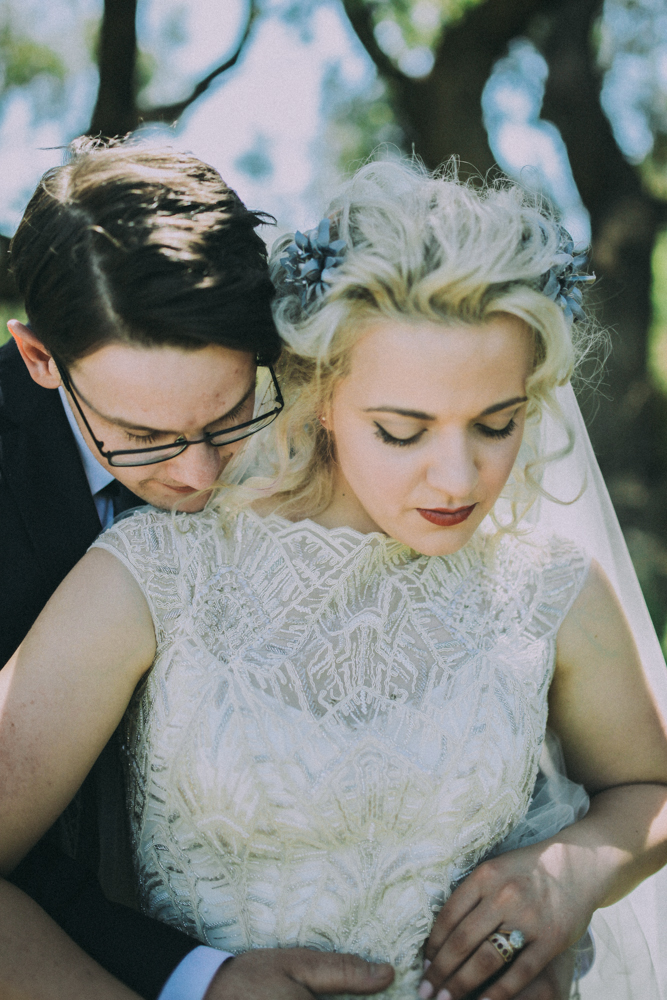 Brown Paper Parcel
Based out of the Macedon Ranges, Jessica considers herself a documentary wedding photographer with a style that'sboth whimsical and candid. Mixing photojournalistic elements with a contemporary take on classic images, 'Brown Paper Parcel' aims to record real, candid memories to remember the day.
To find our more and view Brown Paper Parcel's work, visit her website here.